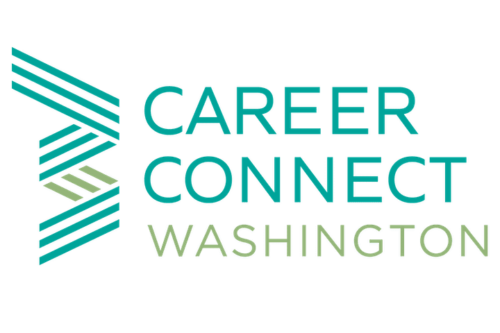 We are business, labor, education, and community leaders who are creating work-based and academic programs for young people to explore, learn, and earn money or college level credit.
Over the next five years, our state will have 750,000 new career opportunities that keep us on the leading edge of global innovation and influence. We have the talent right here at home to fill those opportunities.
We believe all students in Washington deserve a future of purpose and prosperity—and the support necessary to achieve it. So we're creating opportunities that launch every Washington student into college and career. By weaving education and work together, we'll build a better workforce, better lives, and a better Washington.
If you would like to learn how you can be involved, please email info@careerconnectwa.org.