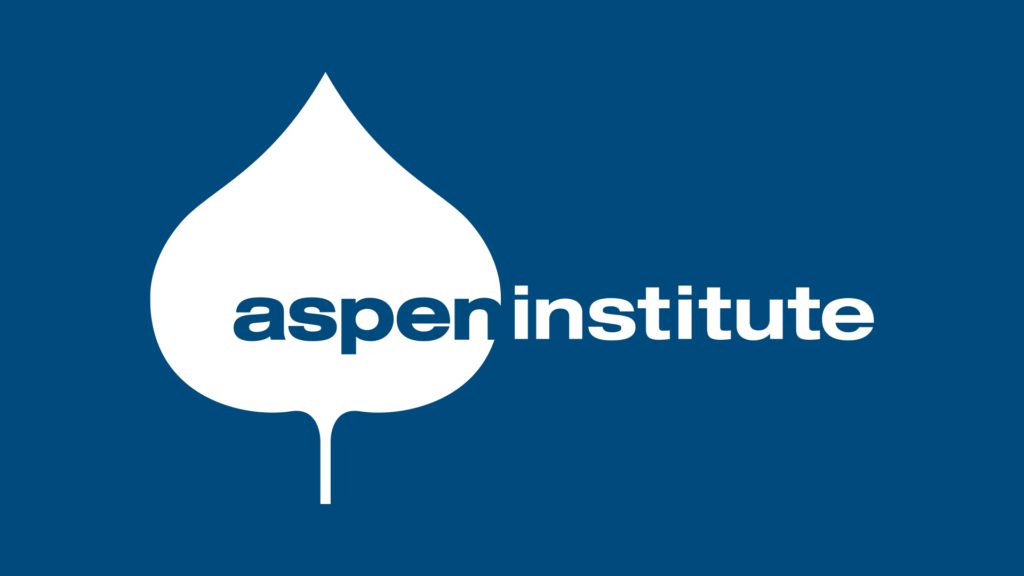 The COVID-19 pandemic has heightened appreciation for the critical role frontline workers play in keeping businesses running and communities safe. Business leaders increasingly recognize that listening to workers isn't just an equity imperative; workers hold unique expertise that can improve business performance. Engaging workers and creating the conditions for them to fully contribute not only unleashes productivity, but reveals that the high cost of turnover need not be tolerated as a cost of doing business.  Workforce organizations can serve as a key catalyst in unlocking worker expertise and engagement in ways that strengthen job quality, equity, and the business bottom line.
Our team at the Workforce Strategies Initiative frequently conducts focus groups and interviews with frontline workers to learn about their experiences at work and listen to their ideas about workforce practices that can help employees and businesses thrive. In recent years, many workforce leaders have expressed interest in learning how to conduct their own worker-focused research and have asked for tools to help them build worker input into the design and delivery of programs and business services.
In response, we have developed two beta tools: a guide to conducting worker focus groups and a tool for conducting worker surveys.
We are currently conducting pilots with workforce organizations and businesses across the country, where workforce professionals are testing these tools and supporting employers to make job quality improvements. We will continue updating these tools as we learn — but, given the many requests we have received, we are publishing them in beta form so that other organizations around the country can test and learn along with us. We encourage you to tell us how you're using these resources and share your input to make them better.
We hope that these tools are helpful to workforce organizations and business leaders seeking to tap into worker knowledge and to listen and respond to the ideas, needs, and aspirations of frontline workers.