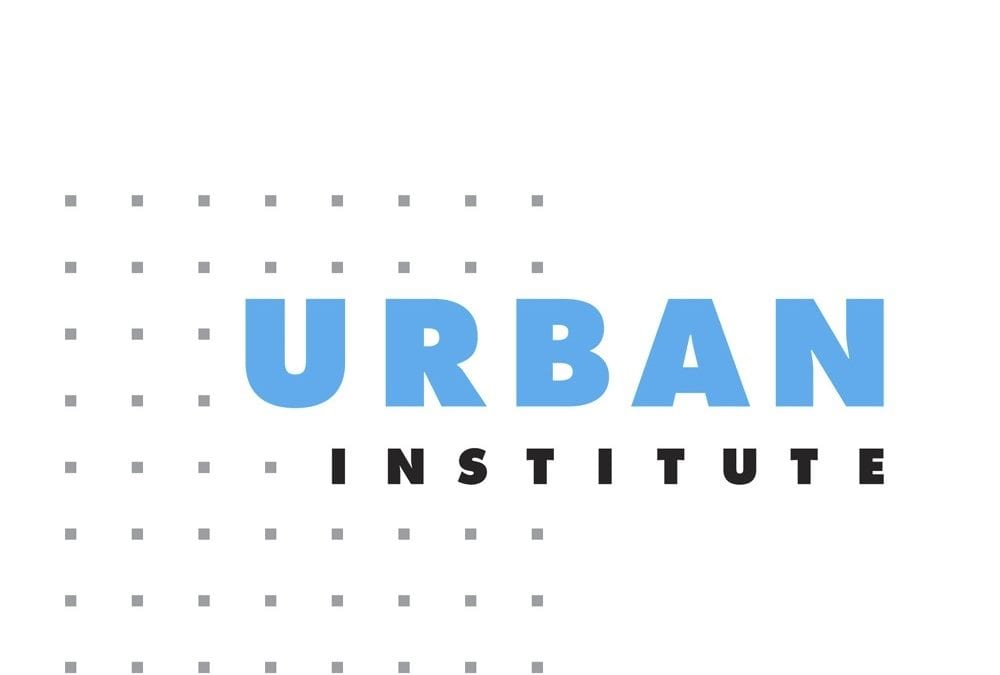 The retail industry employs almost 16 million people in the US or just over 10 percent of all US workers. Many workers begin their working years in retail jobs:  over 60 percent of all workers held a frontline retail job early in their careers. With so many workers connected to retail, the sector has the potential to provide workers with opportunities to advance their careers. Creating pathways and opportunities for frontline retail workers to advance is important, and many employers and their partners are exploring strategies to increase retention and advancement in the retail sector.
The Urban Institute has released a new report that profiles frontline retail workers, providing information on their characteristics, circumstances, and early career advancement, to support and expand implementation of employer efforts.
In this study, we use the term "frontline jobs" to mean retail jobs that generally require minimal or no prior work experience and that could be called "entry level"—the first rung on a retail career ladder. Our definition includes various occupations that reflect the changing nature of retail work. We include traditional frontline retail jobs, such as cashiers and sales clerks, as well as jobs that reflect growth in ecommerce and home delivery, such as stock clerks, warehouse packers, and delivery drivers. Approximately 12.6 million frontline retail workers ages 19 to 75 were employed in the US in 2015, the most recent year in the national data used in this study. To provide a more detailed picture of the frontline retail workforce, we present results for different subgroups representing workers in different career stages and circumstances.
Our findings show that:
Many frontline retail workers are well-positioned to take advantage of opportunities and supports for advancement. Many full-time, midcareer frontline retail workers have long job tenure and are primary earners for their families, suggesting a strong connection to the retail sector. Over one-quarter of frontline retail workers have earned a college certificate or degree.
Some frontline retail workers would benefit from additional training. We find skill gaps between frontline retail jobs and those who hold "next level" retail jobs as supervisors of frontline retail workers. Some of these skill gaps can be closed with education and training programs, while others are best remedied through on-the-job or employer-based training.
Frontline retail workers have opportunities to advance by moving to different jobs within frontline retail because wages vary across retail occupations. As the sector grows and changes, jobs such as drivers and sales workers within retail pay higher average hourly wages than other jobs such as cashiers.
Some early-career frontline retail workers are already advancing in retail. Those with higher education, who are receiving training on or off the job, who don't have children, and who are male are more likely to advance. Of frontline workers who remained in the retail sector at five years, between 40 to 78 percent advanced (depending on measure). Retail employers may want to highlight the wage advancement retail jobs can provide to attract and retain early-career workers.
This report is the first in a two-part Urban Institute study examining frontline retail workers. The second phase will explore promising advancement strategies that some retail employers now use. This research will tell us more about targeted advancement strategies that build upon the strengths of current retail workers and highlight the opportunities for careers within retail.
To learn more about strategies to support frontline worker advancement and skill development, see Urban Institute's Building America's Workforce website. Feel free to reach out to Pamela Loprest (ploprest@urban.org) for more information on this study or related work.