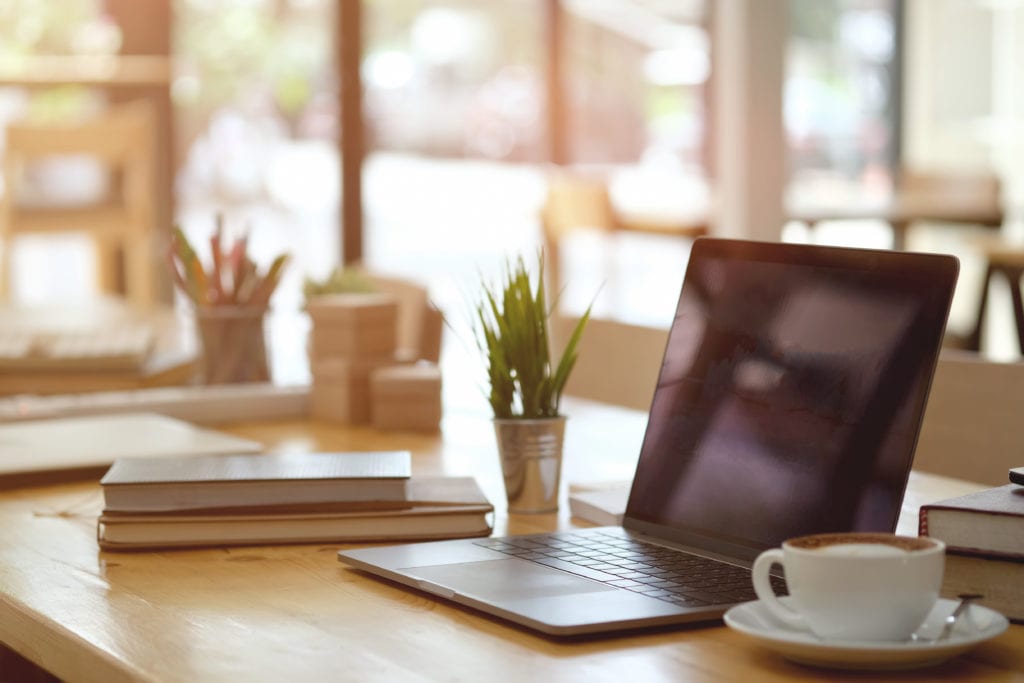 Although community colleges have experienced sharp enrollment declines, millions of Americans still say they intend to enroll within the next two years. Demand is strong at the national, state, and regional levels.
What will bring students back? And what solutions can colleges implement right now to support them from enrollment through the entire learner journey and into the workforce?
Join this webinar to hear from:
* Strada and CollegeAPP researchers about the learner perspective, with student demand mapped at the state and local levels.
* Community college leaders about interventions to overcome enrollment declines and drive equitable access and completion for all.