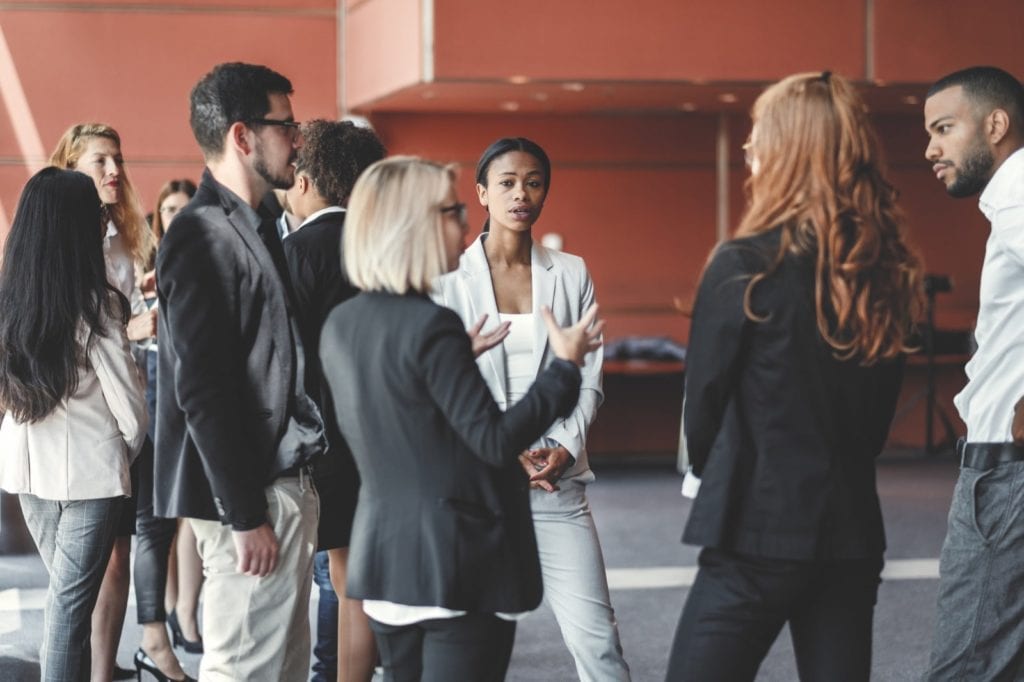 How does the RON community move forward together to create equitable economic mobility for workers in frontline retail and service roles?
We will have an opportunity as a community to discuss how we can move towards collective action to advance racial equity so that we can achieve equitable economic mobility for all workers in frontline retail and service roles.
During the session, we hope to:
Share learnings from our spring 2021 interviews and survey results
Provide reflections from the RON Annual Convening 2020 including member highlights and key learnings
Hear from our working group facilitators who will provide insight into their ongoing work
Discuss recommendations for future programming topics in small groups
For pre-work, please reflect on the internal and external work you are doing and the conversations we have had thus far through the RON. Imagine how we can work together as a community and what courageous conversations we need to have in order to move the field forward.
You can access this session by clicking here and then clicking on the Join Meeting button in the upper right. You can join this session 1 minute before the start time.