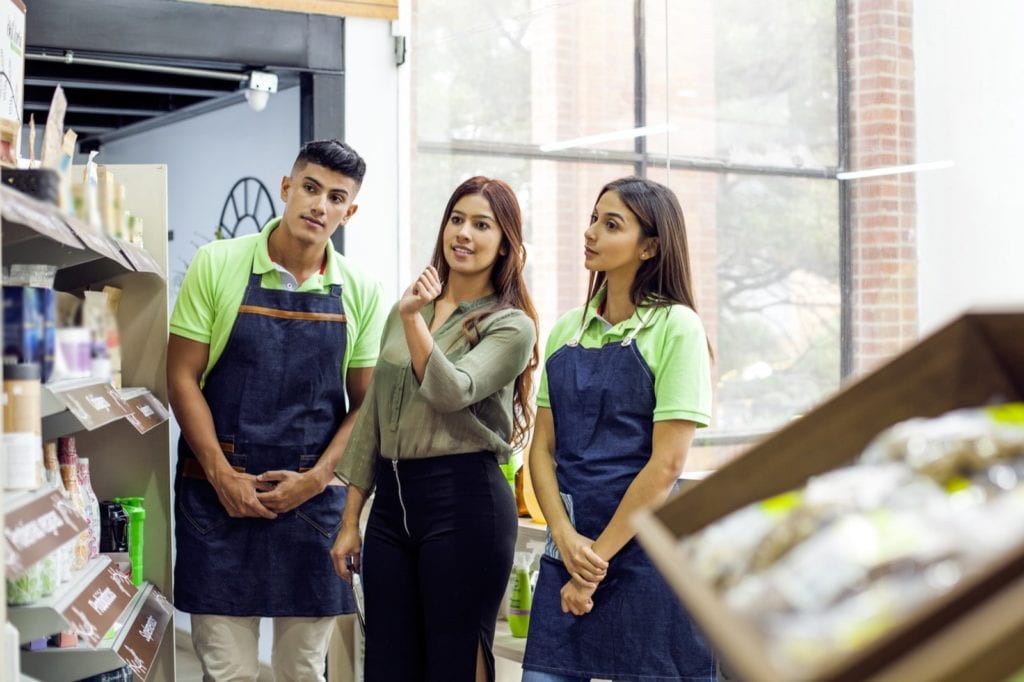 What do we mean by equitable economic mobility?
We will engage in an open dialogue as a community about narratives in the workforce field and how we're defining equitable economic mobility.
Clair Minson from Sandra Grace, LLC (one of our dynamic panelists from our launch event) will lead us in the conversation (building on her work, The Workforce Development Field or a Conduit for Maintaining Systemic Racism? and COVID-19 Revealed That Our Field Needs A Reckoning…).
During the session, we hope to:
Reflect on and discuss narratives that are prevalent in our sector and how we're inadvertently holding the system in place
Reflect on how your organization defines and acts on achieving equitable economic mobility for frontline workers (e.g., advocating for job quality, benefits, living wage, and employer practice change)
Be open to new ways of thinking and working
Pre-work: Please read A Racial Equity Framework for Workforce Development Funders for some principles that can guide our conversation.
This session is open to all RON members. No additional registration is needed.
You can access this session by clicking here and then clicking on the Join Meeting button in the upper right. You can join this session 1 minute before the start time.