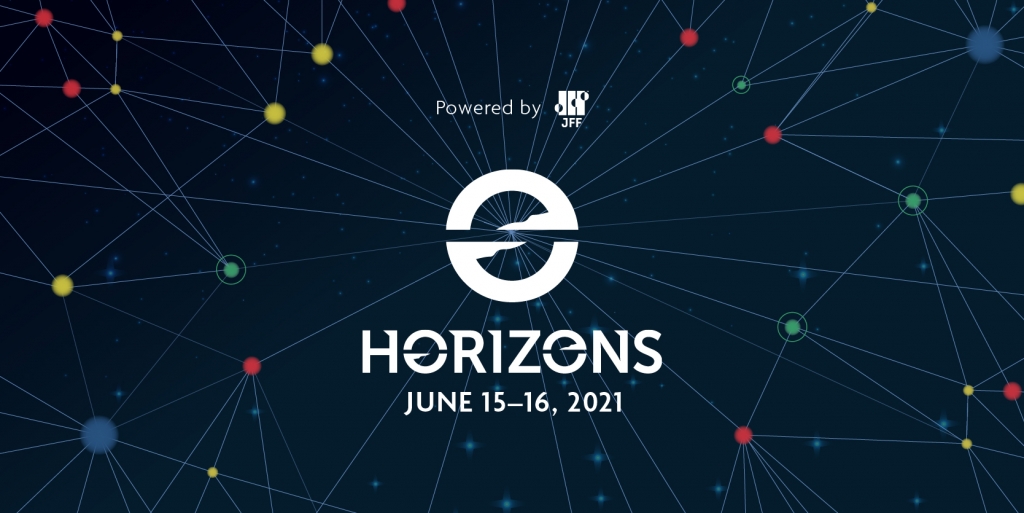 JFF's Horizons is more than a national summit.
 It's a platform for change. It's a gathering of the boldest thinkers in education, industry, government, and philanthropy. It's thousands of innovators, building bridges between education and workforce, policy and practice, tradition and new ground. We'll connect, imagine, and plan for action that will extend the recovery to all.
Register now for this free virtual experience!
Day 1 | June 15 | 12:00-2:30 p.m. ET
Day 2 | June 16 | 12:00-2:30 p.m. ET