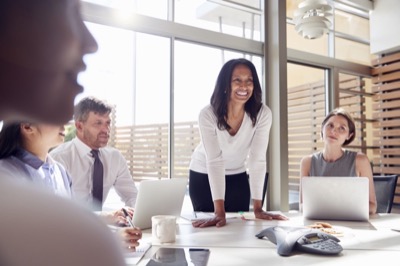 We encourage you to sign up for our virtual Member-Led Learning Sessions. These learning groups are open sessions facilitated by fellow RON members and are geared towards:
Increasing the RON's understanding and knowledge base of key topics
Strengthening members' day-to-day work and advancing the field
Developing a sense of community and collaboration, and
Creating exposure to and increased understanding of diverse perspectives.
While each session is unique, the themes build off each other so we highly recommend you join as many as you're able to!
Session 2: Career Pathways, facilitated by Claudia Huerta from the San Diego Workforce Partnership
Time: Monday, 10/23 from 1-2pm EST
Register here