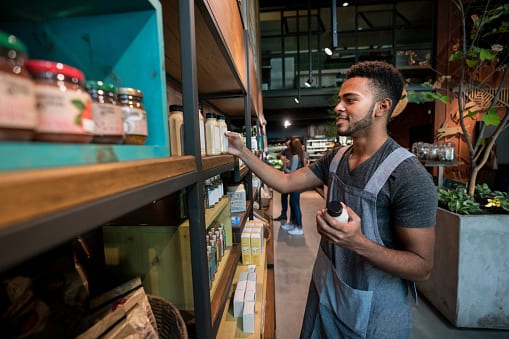 As our nation faces a public health crisis, an economic crisis, and a racial justice crisis, it is more important than ever that we redesign for a more resilient and inclusive economy. Even before the pandemic, one in three people in the United States were economically insecure, including half of all Black and Latinx residents. Now is the time to dismantle structural barriers to racial equity in the workforce.
For the past year and a half, five partners in the National Fund for Workforce Solutions network have been bringing stakeholders to the table for challenging conversations, digging into local data, and building place-based strategies to advance workforce equity. This work was the basis for the recently released report Race and the Work of the Future: Advancing Workforce Equity in the United States.
In partnership with PolicyLink's National Equity Atlas, Burning Glass Technologies, and the USC Equity Research Institute, the National Fund is releasing five new reports that will catalyze action in Boston, Chicago, Dallas, San Francisco, and Seattle.