Systems Change Demands Collaboration
The RON brings together systems change leaders to dismantle barriers to economic mobility and opportunity for the 44 million Americans working in the retail and service sectors. The community is committed to sharing, learning, and working together.
RON Annual Convening 2020
We invite you to join us on a six-month journey to deepen our collective understanding of racial equity, starting with the Launch Event in December through the closing session in May 2021. The RON Annual Convening is a time for us all to come together and support each other as we engage in the hard work of embedding racial equity into our work so that we can achieve greater economic mobility for all frontline workers in this country. We could all be doing our work on our own, but it is so much more powerful (and fun!) when we get together.
Click here to access the Annual Convening event site or email RON@fsg.org to register.
We are focused on 6 areas: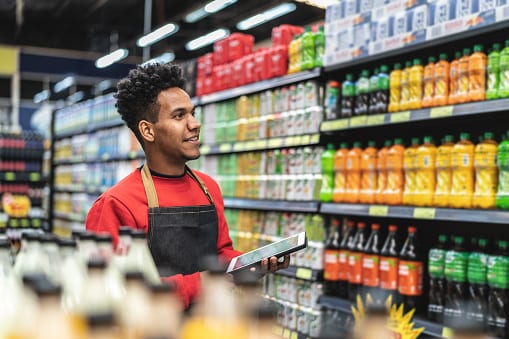 Actionable Research & Tools
Access or share field-leading tools and actionable research.
Interested in learning more about the RON or sharing about your work?
We'd love to hear from you!