Systems Change Demands Collaboration
The RON brings together systems change leaders to dismantle barriers to economic mobility and opportunity for the 44 million Americans working in the retail and service sectors. The community is committed to sharing, learning, and working together.
SAVE THE DATE!
The RON Annual Convening 2021 will be held virtually from November 2 – 4, 2021.
We are focused on 6 areas: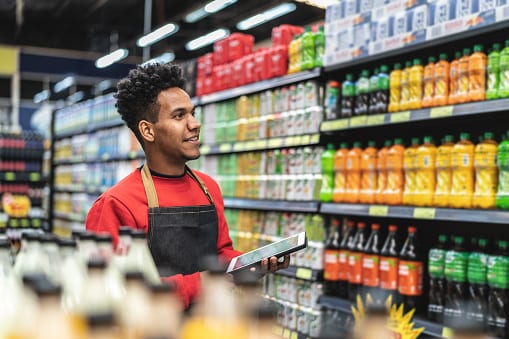 Actionable Research & Tools
Access or share field-leading tools and actionable research.
Interested in learning more about the RON or sharing about your work?
We'd love to hear from you!